Right - you think you've heard those garage groups. YOU AIN'T HEARD NOTHIN' YET! Get the latest Anita kommt! album!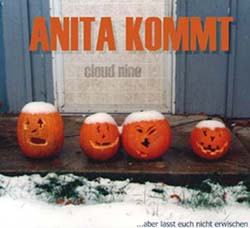 Just send an and we'll tell you when the first discs are on release!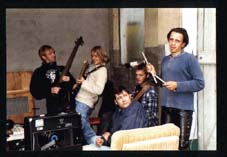 recordings at the Anita kommt!-studios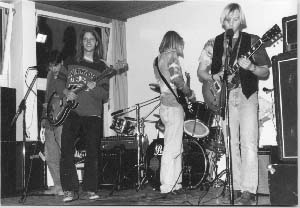 Anita kommt! live on stage

Listen to these sample songs: "The Tricked" .... "Believe Me" .... "Edda"


© 1999